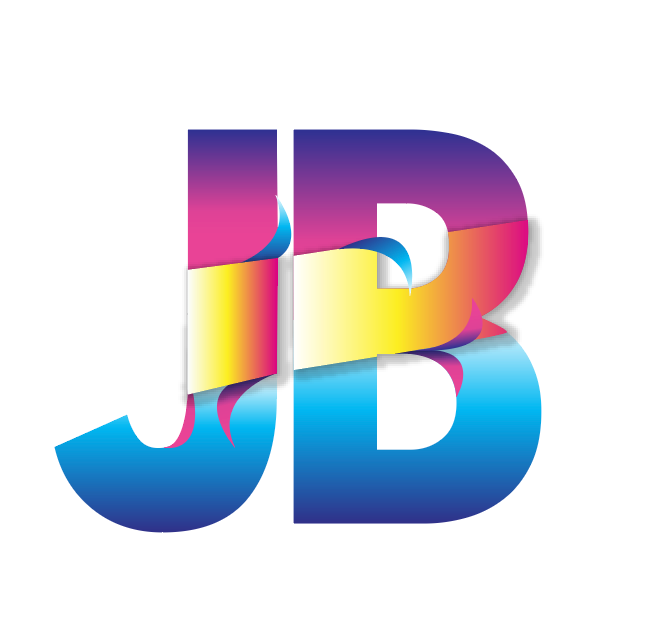 There is no excerpt because this is a protected post.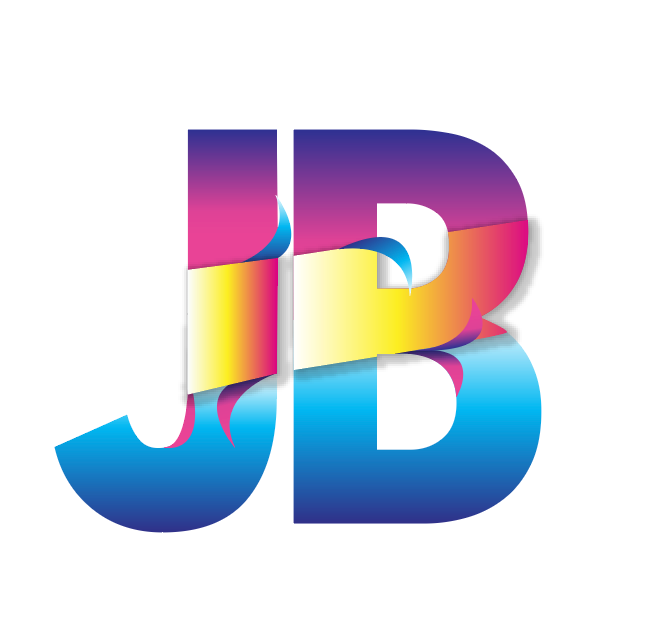 This example helps identify the mail server for a given email address. This is useful for Identify your own SMTP mail server to use with...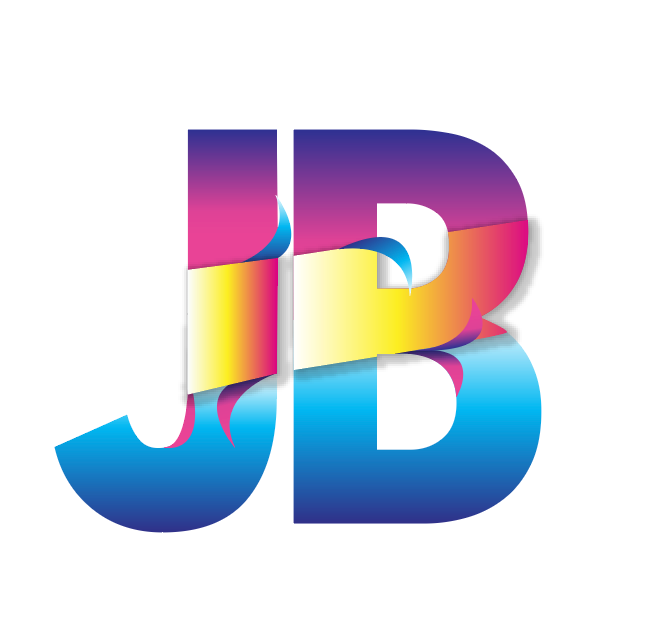 Side bar(Tool bar) that appears with Adobe Acrobat Reader with options like Export PDF, Create PDF, Edit PDF, etc, is frustrating sometimes as you...